Free Mortgage and Protection Advice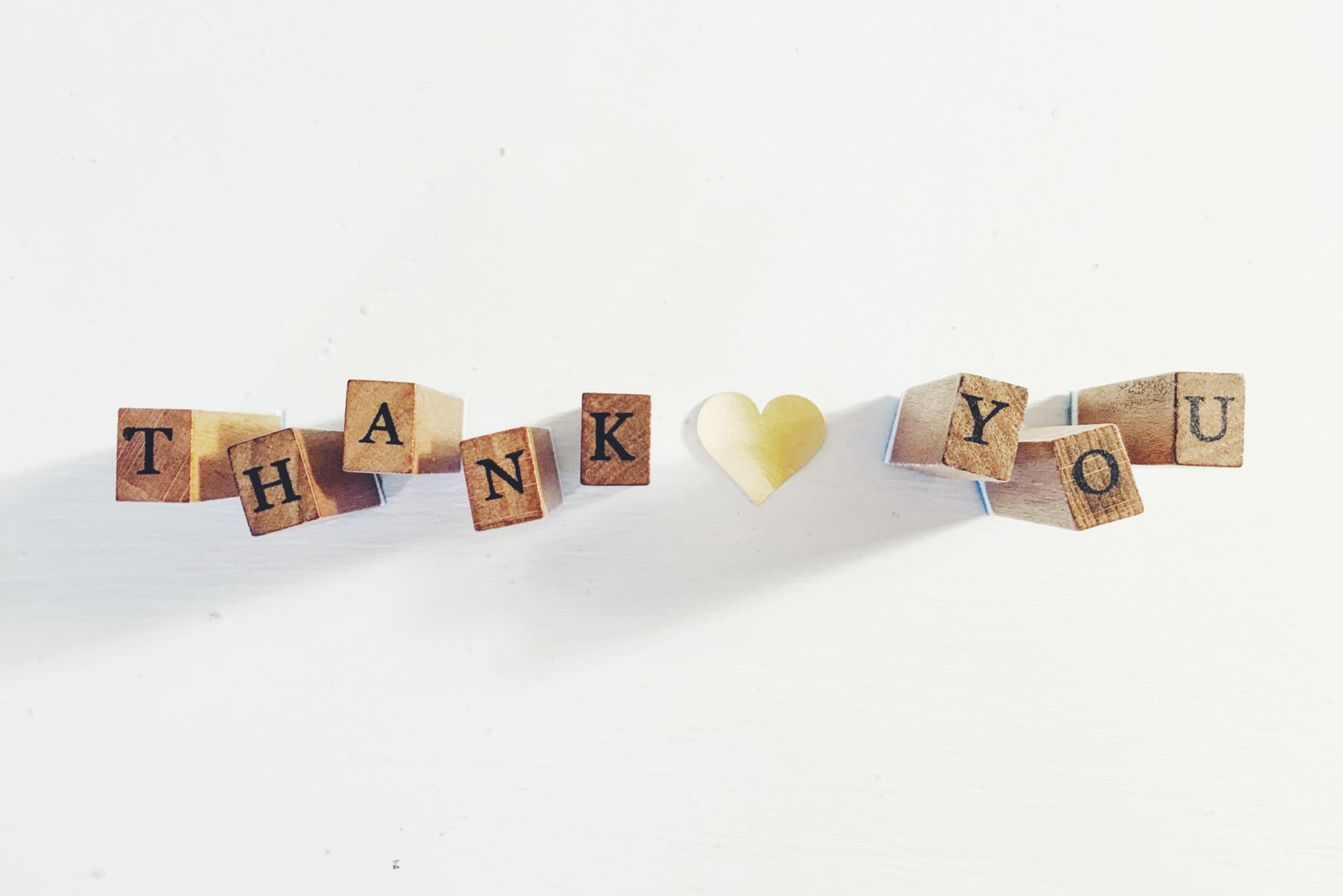 Police, NHS, Fire Service, Teachers and Armed Forces receive a FREE no fee service as a thank you *
We will source you the best mortgage tailored to you from a Full comprehensive range of Lenders in the UK and hand hold you through the process from start to finish.
For more details, call us on 01268 330880 or get in touch.
*Free fee service is only applicable to current employment in POLICE, NHS, FIRE SERVICE, TEACHERS AND ARMED FORCES.
Lifetime Fees Free For Our Existing Loyal Customers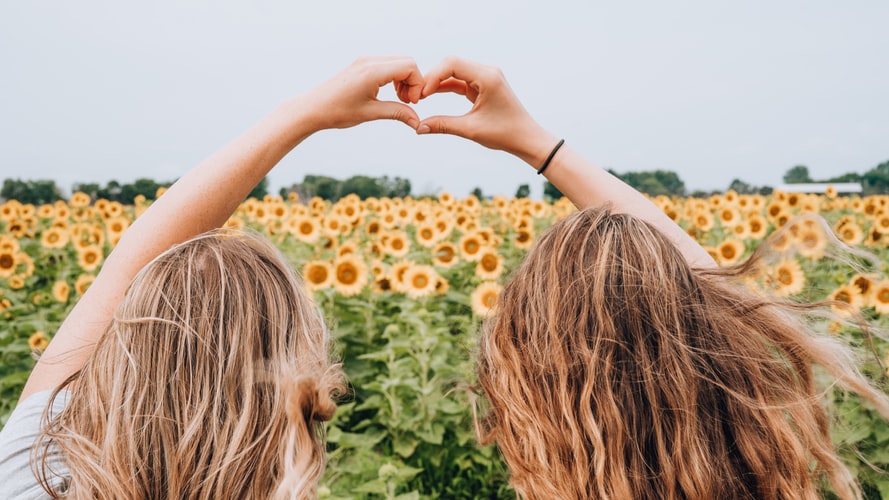 Yes it's true! For all existing clients of RFS, you will receive a lifetime FEES FREE service on any new purchases, remortgages, and also includes reviewing your insurance and protection needs for Free.
Our customers mean everything to us so we want you to feel looked after. Not only at the first stage but for the future aswell.